This is where technology meets clothing! Japanese warmth generation fabric helps retain your body's natural heat, keeping you warm, without any bulk. This garment moulds to your body, providing ultimate comfort.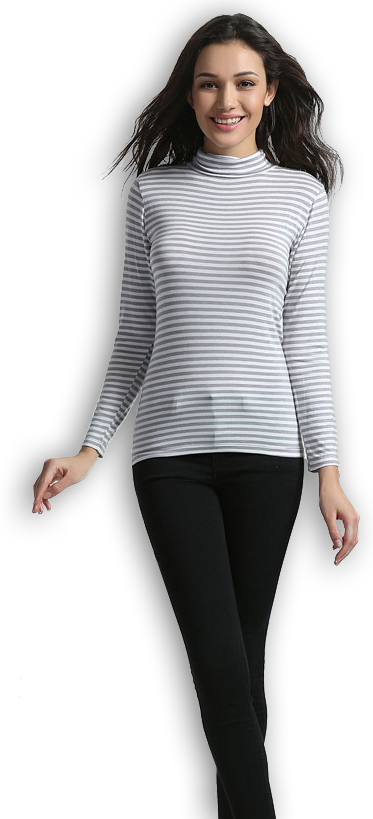 This thermal brings together super sof, brushed fabrics and our timeless, side seam free design. It moulds to your body, providing ultimate comfort. It's quality all the way with easy-care fabric and maximum durability.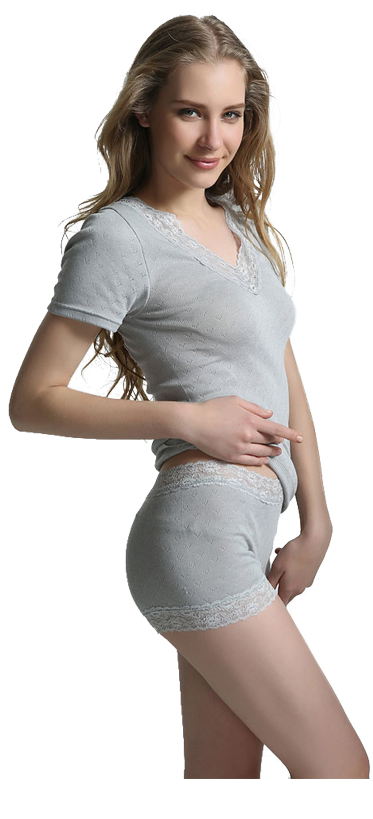 Never has a range been designed from more sustainable products. Made from the finest Merino wool, this range gives you superior insulation from the cold. But, comfort durability is not compromised - the side seam free design is extra soft and naturally helps to regulate your temperature.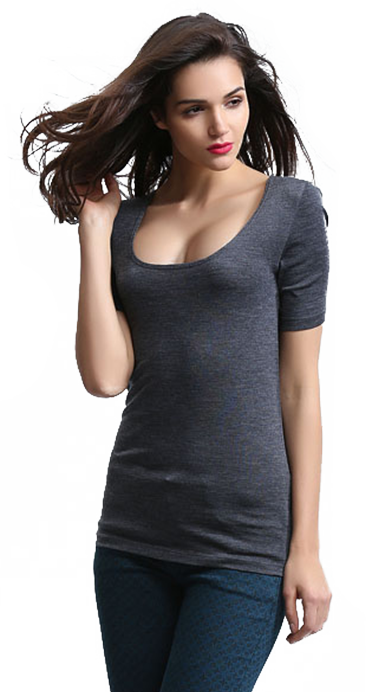 About Palm Underwear
Firm, silk, soft and oh so luxurious, these micro-modal garments offer ultra comfort. When smooth lines, super soft, breathable fabrics are needed – this range delivers. Practical, functional, versatile and stylish seldom comes looking this good.
Better still, we are delivering what young people are demanding from their base layer underwear – versatility, warmth and comfort, without the sacrifice of style or contemporary design.