AIS INDX Menswear SS 19th-21stth July 2020
03rd Feb, 2020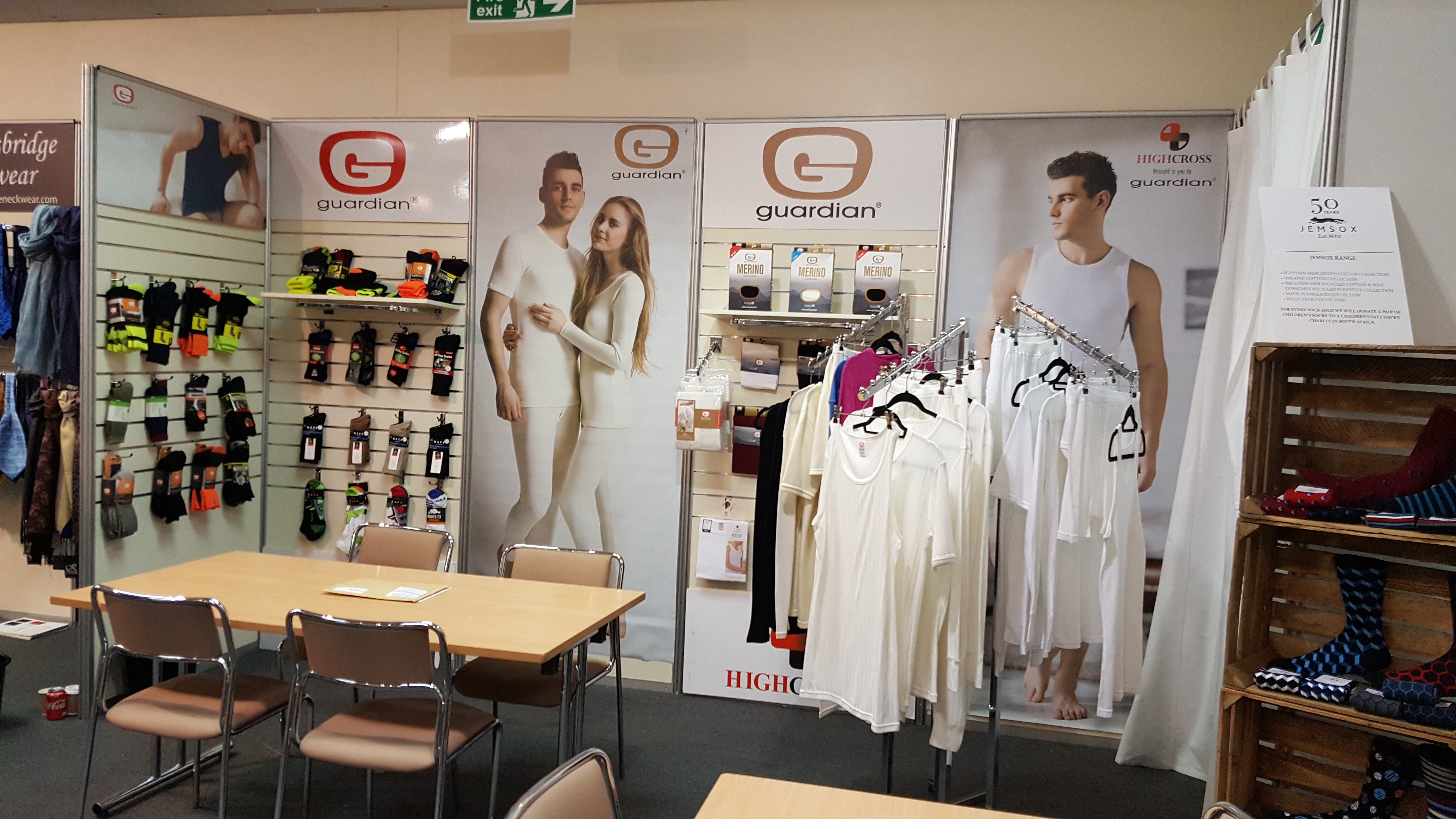 Are you an independent retailer / buyer looking for an informal but professional buying event with all of the best menswear brands under one roof?
The INDX Menswear Show has been designed specifically with YOU in mind. No students, no press, no designers and no stress.
Our men's brands, Guardian and Highcross by Guardian are exhibiting at INDX Menswear SS21 so why not come along and visit us at our stand.
Register now at http://www.indxshow.co.uk/menswear to get:
FREE admission
FREE onsite parking
FREE refreshments throughout the day
FREE lunch